Google SEO in Jackson, TN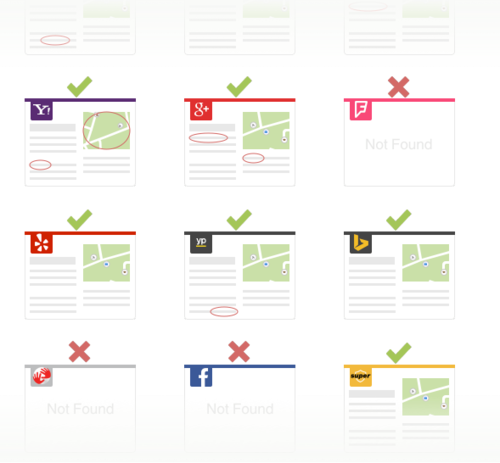 Our team helps businesses get ahead of the competition by utilizing our knowledge & skills. We specialize in premium web design, SEO, social media marketing, app design & PPC for small to medium businesses. With so many professionals vying for market share in a highly competitive industry, it is more important than ever to build a strong presence both in the community and online. Our willingness to explore new concepts, trends, programs and platforms defines our approach to marketing and exemplifies our appreciation for challenging, unique projects.
Contact us to setup a meeting
Audit & improve your Google+ Local optimization
Easily benchmark all critical local ranking factors against your competitors and prioritize the changes that will yield will the biggest improvement.
Never get caught out by a bad review
Monitor your reputation on the most important review sites. Get alerts for new reviews so you can 'thank' the good ones and quickly resolve the negative ones.
Track thousands of keywords and stay on top of your performance
Track organic, local & maps rankings on Google, Yahoo & Bing. See rankings from any location and benchmark your progress against your main competitors.
Know where your business is listed, where you're missing out & what data needs updating
Find & monitor your existing citations & NAP data. Spy on your competitors to see where they're listed so you can build powerful, new citations.
Clean-up & create accurate citations to dominate your local search market
Let our dedicated submissions team take the stress out of updating incorrect citations & creating new ones. We affordably submit directly to over 1,600 national, local & niche directories.
Help loyal customers to write reviews & make your reputation work for you
Add a ReviewBiz badge to your site and direct your customers straight to your most valuable online profiles.